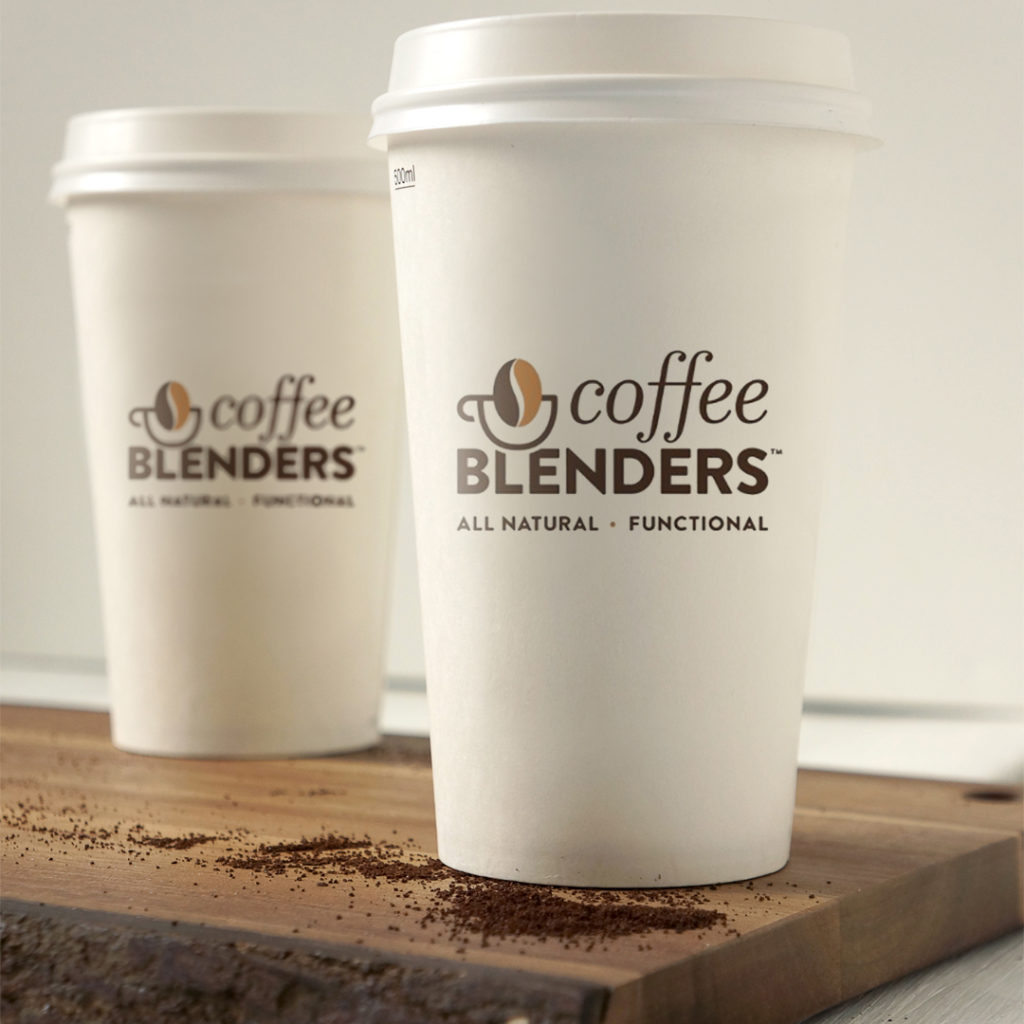 WHY INVEST?
OUR BRANDS KEEP GROWING.

According to a 2017 report from the National Coffee Association (NCA), 62% of Americans drink coffee daily, up from 57% in 2016.  
WHAT WE OFFER?
OUR BRAND IS THE FIRST-EVER LINE OF CLINICALLY SUPPORTED, ALL-NATURAL COFFEES WITH HEALTH BENEFITS.
Compatible with most single-serve brewing systems

100% Arabica beans, directly and fairly sourced from Central and South America

Slow roasted
INVESTOR FAQs
WHAT DOES NUZEE DO?

NuZee, Inc. (d/b/a Coffee Blenders®) manufactures and sells gourmet specialty grade coffee infused with clinically supported nutraceuticals, including Lean Cup® (for weight loss), Think Cup® (for cognitive performance), Relax Cup® (for stress reduction), Active Cup® (for a pre-workout boost of energy), Nude Cup® (100% Arabica coffee with no function), and Matcha Cup tea.   We offer our products in single serve cups, pour-over Drip Cups, and whole bean.
WHERE IS NUZEE'S CORPORATE HEADQUARTERS?

Our corporate headquarters are located at 2865 Scott Street Suite 101, Vista CA, 92081
ON WHAT EXCHANGE DO NUZEE SHARES TRADE AND UNDER WHAT TICKER SYMBOL?

Our common stock is listed on the OTCQB under the ticker symbol NUZE.
HOW CAN I PURCHASE NUZEE'S COMMON STOCK?
Our stock can be purchased or sold on the open market through any registered broker.
HOW MANY SHARES DOES NUZEE HAVE OUTSTANDING?
As of June 30, 2017, we had approximately 33.4 million shares outstanding.
DOES NUZEE PAY DIVIDEND? 
We have never declared or paid dividends on our common stock.  We do not intend to declare or pay cash dividends on our common stock in the foreseeable future.
WHEN IS NUZEE'S FISCAL YEAR END? 
Our fiscal year ends September 30.
WHO IS NUZEE'S TRANSFER AGENT AND HOW DO I CONTACT THEM? 
Quicksilver Stock Transfer
WHO IS NUZEE'S OUTSIDE LEGAL COUNSEL?
Isaacman Kaufman & Painter
WHO ARE NUZEE'S INDEPENDENT ACCOUNTANTS?
Kokuso Accounting Service, CPA
HOW CAN I CONTACT INVESTOR RELATIONS?
For any investor relations inquiries, including requesting investor information or to be added to the Company's communication list, please email:
Devin Sullivan
The Equity Group Inc.
(212) 836-9608
dsullivan@equityny.com
WHERE CAN I FIND NUZEES LATEST FINANCIAL REPORTS AND SEC FILINGS?
For SEC filings, please visit: HERE
Our filings also can be accessed directly on the Securities and Exchange Commission's website at www.sec.gov.
WHY WE CARE
We want to provide an environmentally conscious solution to bringing innovation to the forefront of the coffee trade by way of increased yields and vertical integration.
Our company and founders thrive on quality and delivering change to the category. We really get a sense of gratitude by continuously evolving our business to provide our customers and end consumers with a high-end craft quality coffee experience.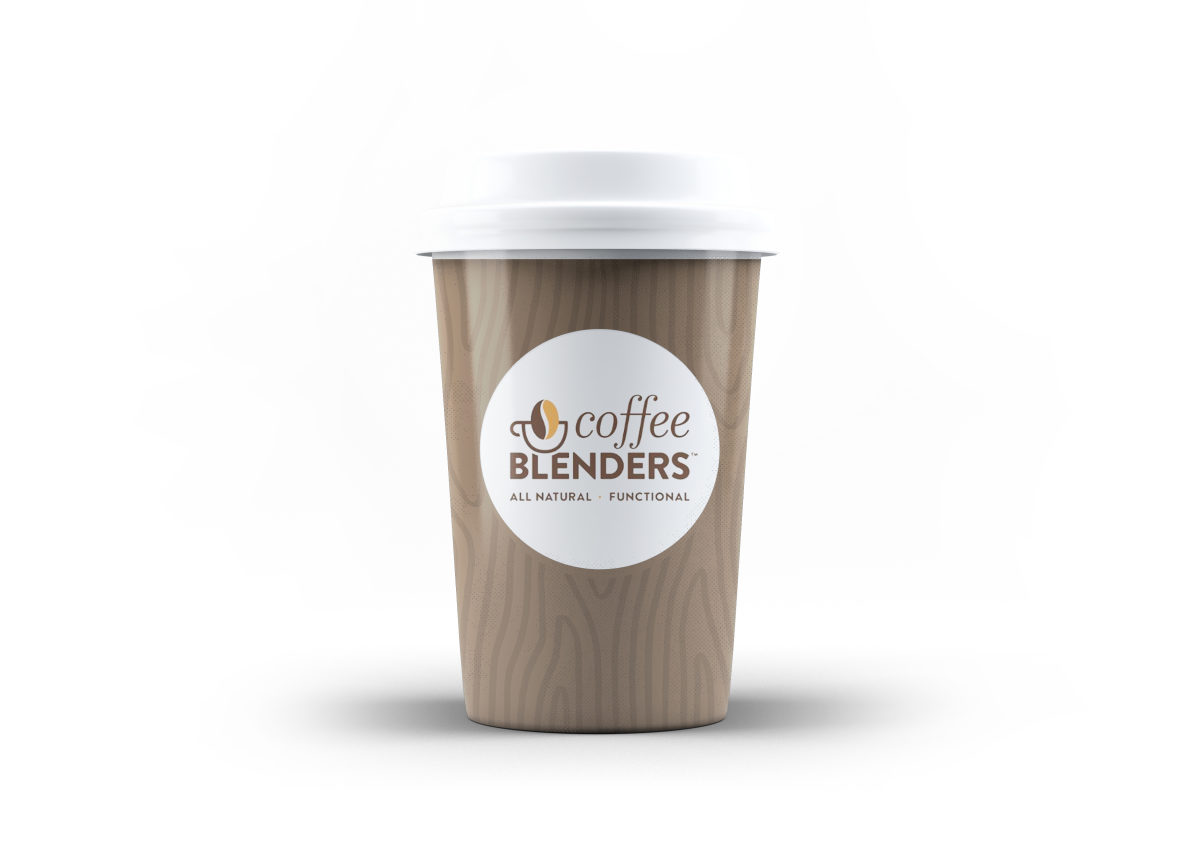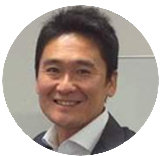 Ability proceeds from a fusion of skills, knowledge, understanding and imagination, consolidated by experience.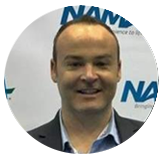 Our team strives to bring the latest innovation to every segment of the coffee category